Hakodate City Museum of Northern Peoples
Hakodate City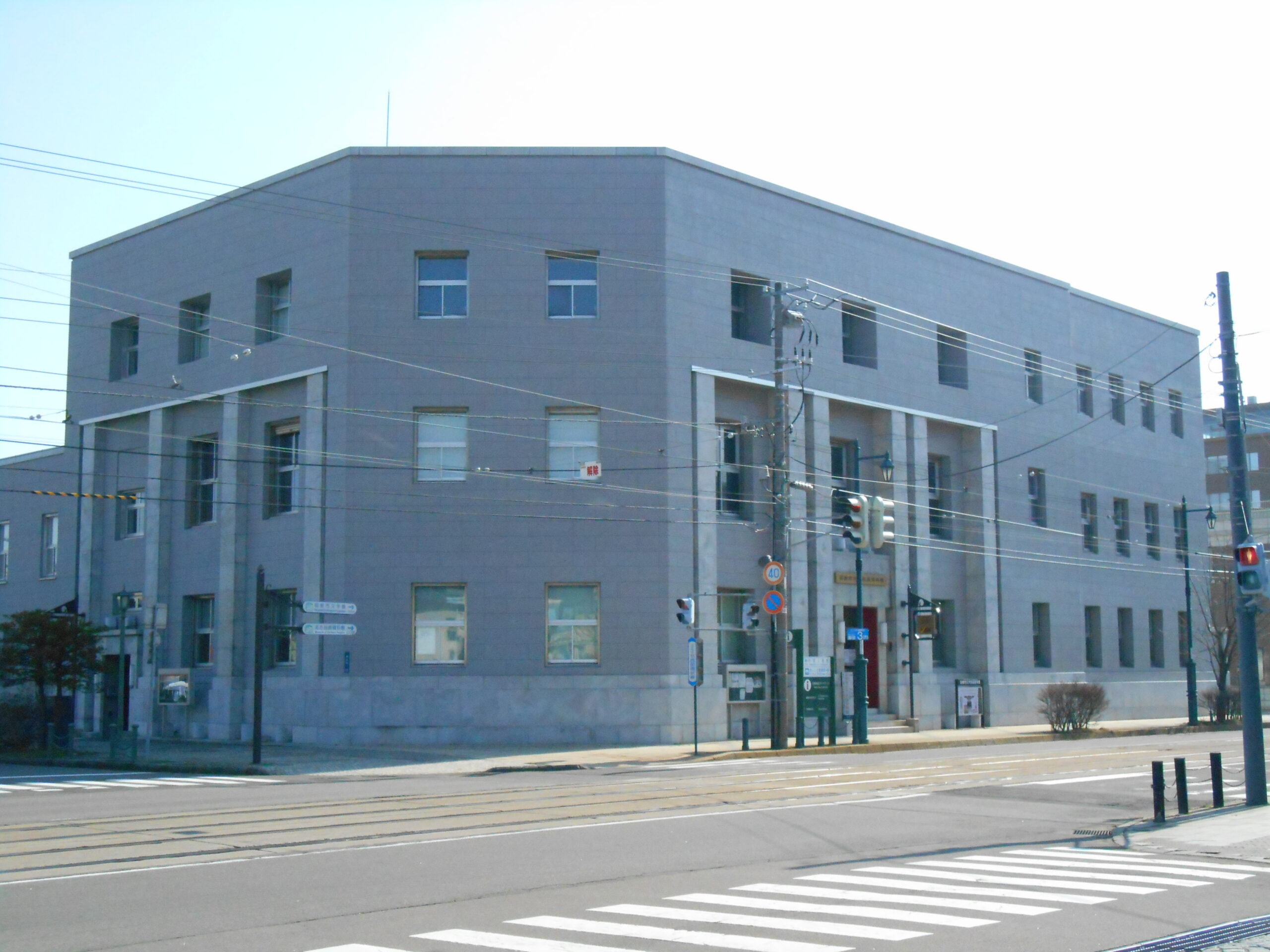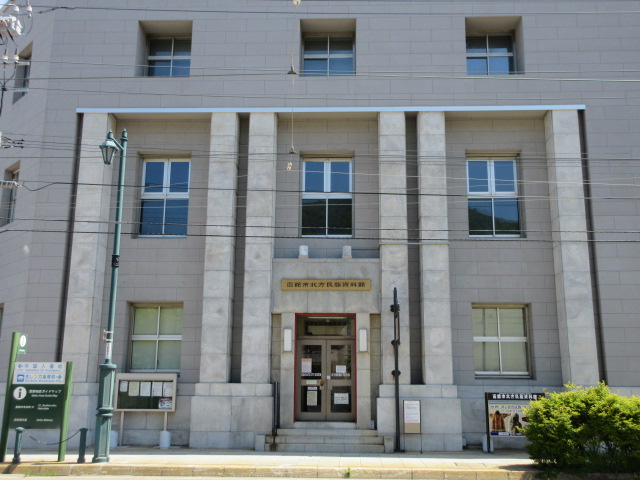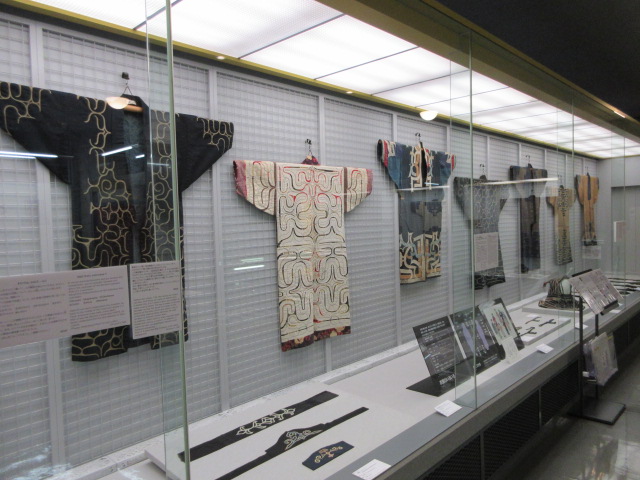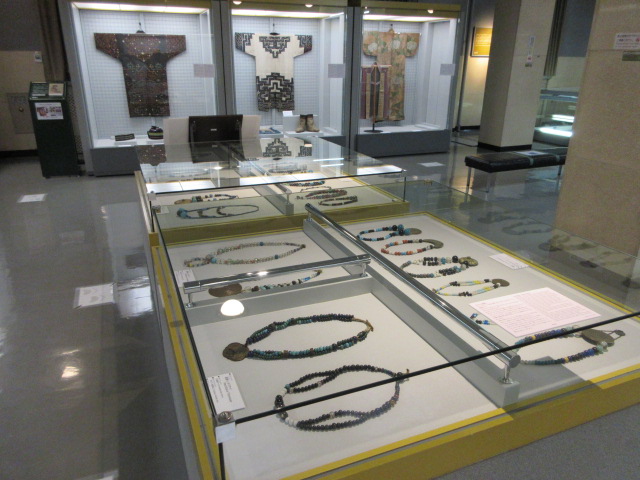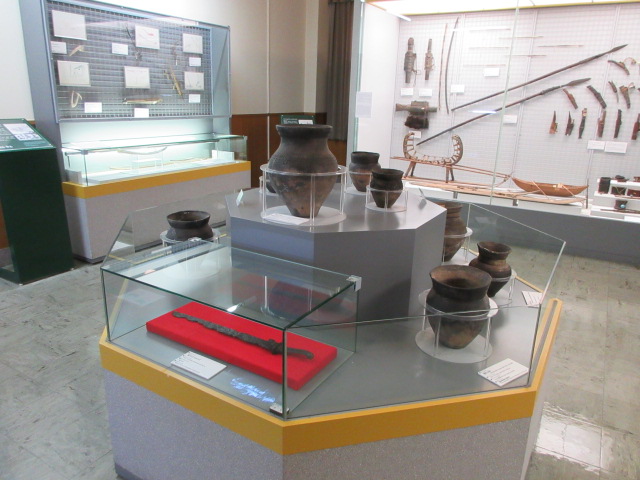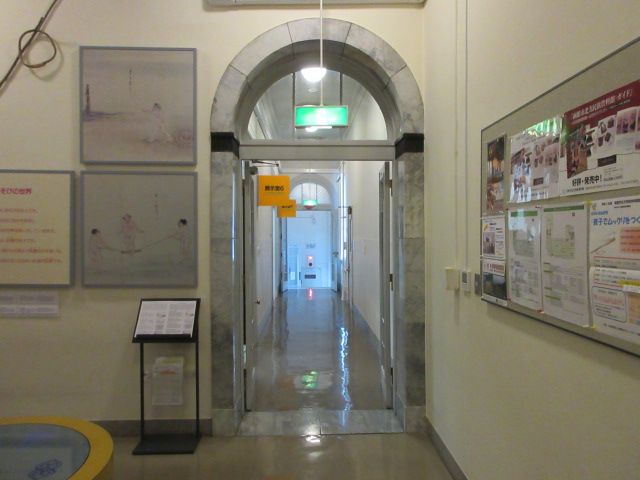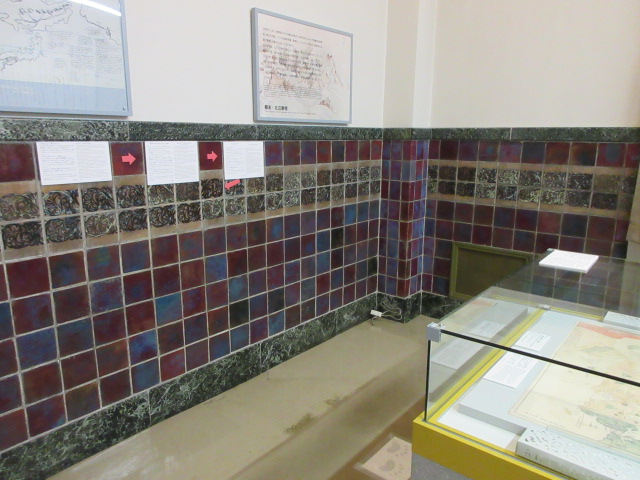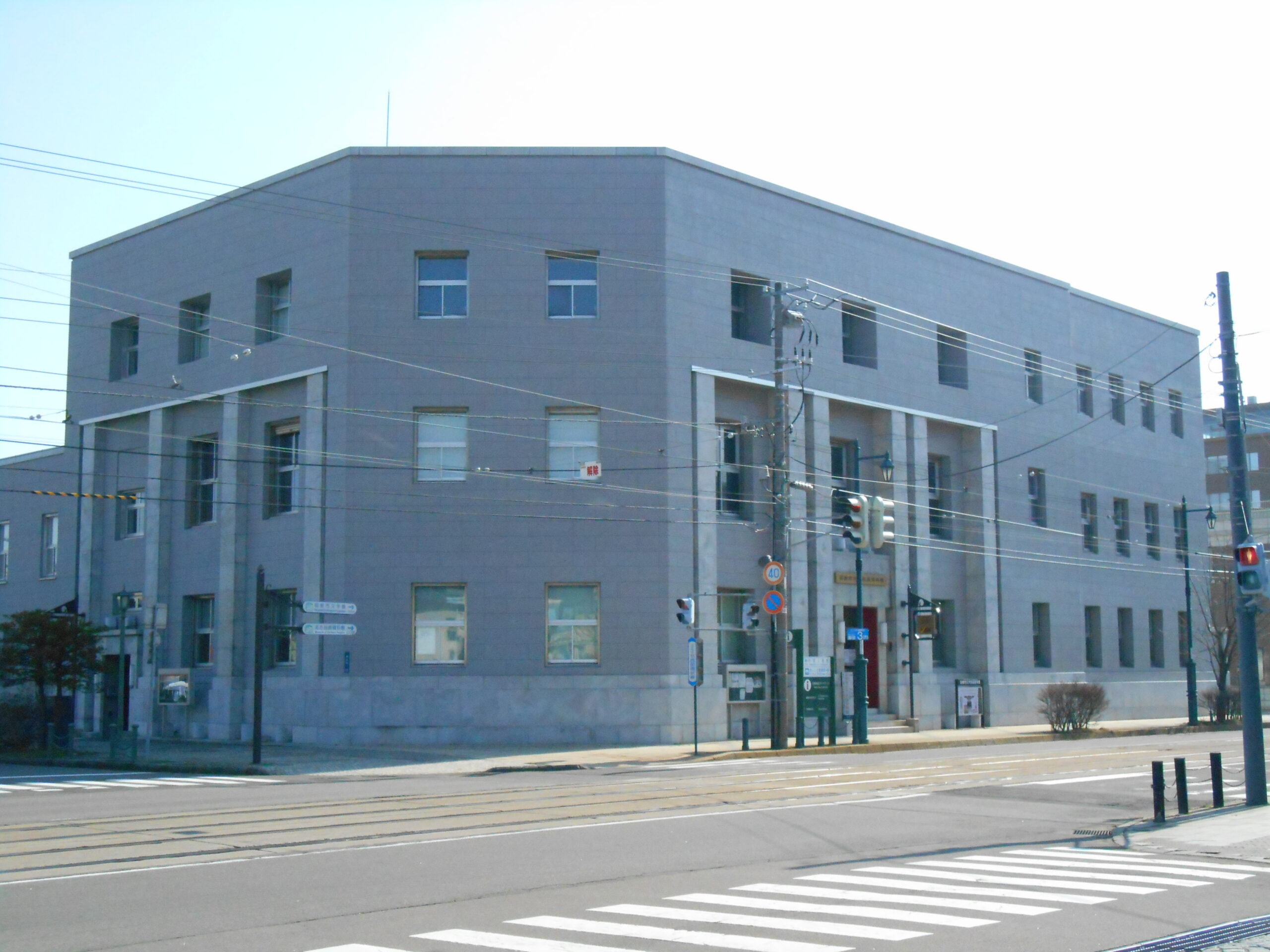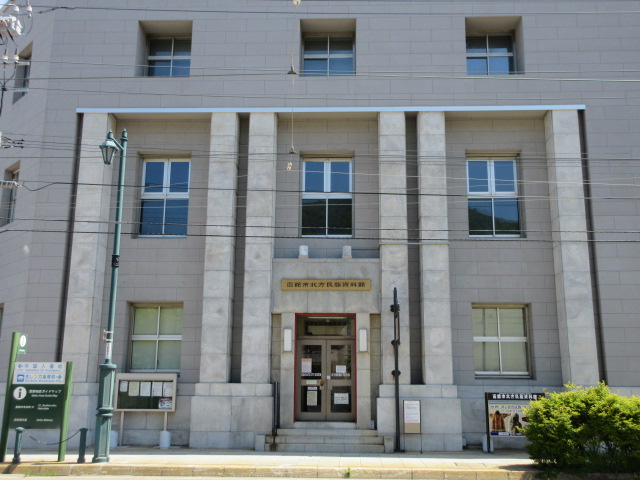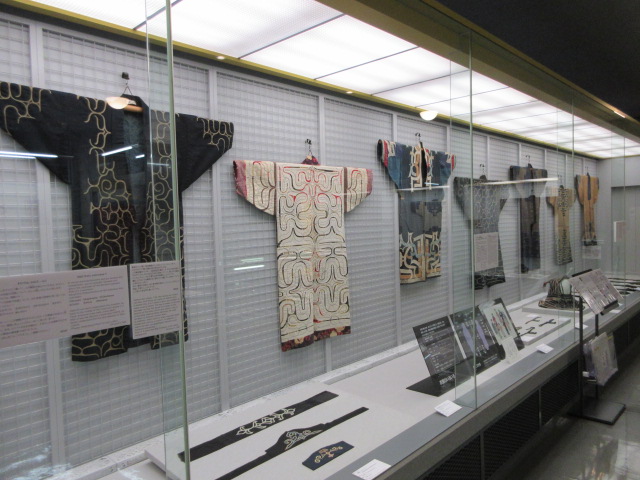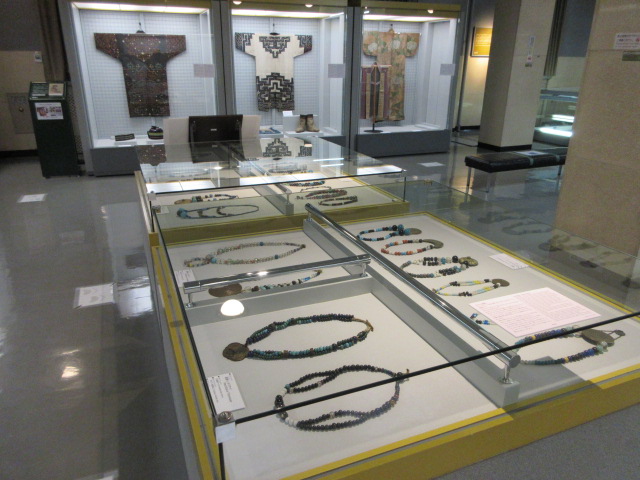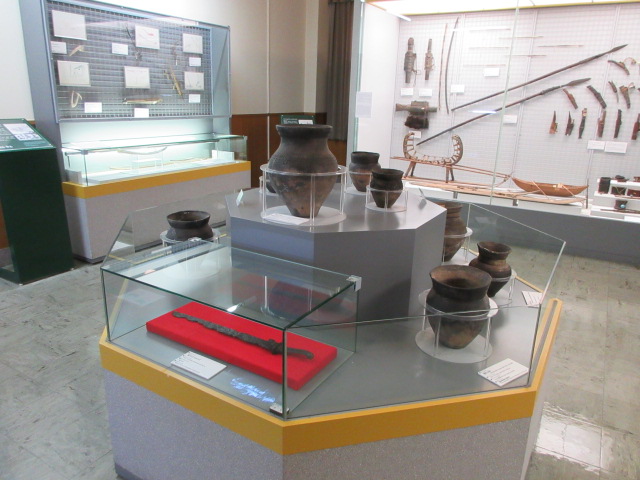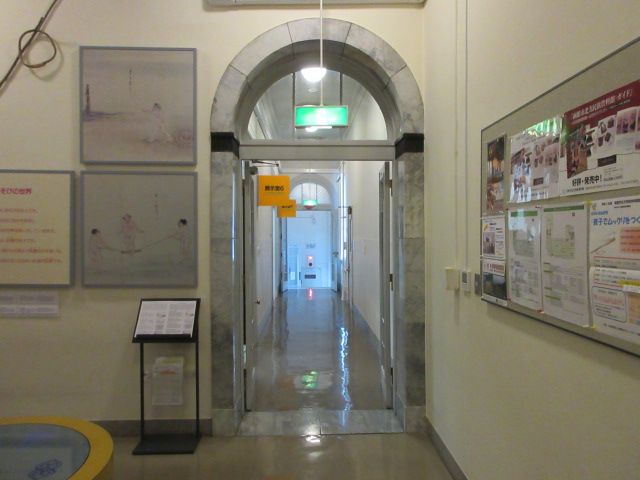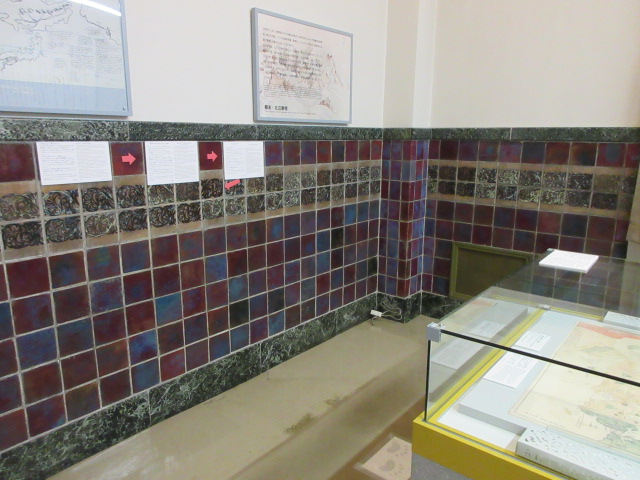 This museum holds and exhibits everyday items of Northern peoples, including many Ainu folkcrafts. The resources formerly held by the Hakodate City Museum and those collected by Dr. Osamu Baba and Dr. Sakuzaemon Kodama, who were anthropologists, archaeologists, and ethnologists closely associated with Hakodate, include many objects of great value, including a collection designated as an Important Tangible Folk Cultural Property of Japan.
The museum opened in 1989, with its building repurposed from the Hakodate branch of the Bank of Japan, built in 1926. Accordingly, vestiges from earlier days can be found everywhere in the museum.
This museum is among many traditional buildings repurposed from bank buildings in the neighborhood because Hakodate served as the foremost financial district in Hokkaido, flourishing with business until Otaru came to be known as "the Wall Street of northern Japan" in the closing days of the Taisho era (the mid-20th century). It is, therefore, a great place not only for those interested in Northern peoples, but also for those keen on traditional buildings.
Facility information
Address

Suehiro-cho 21-7, Hakodate, Hokkaido

Phone

(0138)22-4128

Hours

April to October: 9:00 – 19:00
November to March: 9:00 – 17:00

Closed

Internal maintenance days
The year-end and New Year's holidays (December 31 – January 3)

Admission

Adults: ¥300
Students: ¥150
– 20% off for groups of 20 or more. The group discount applies to students on a school excursion even if they visit the museum individually.
– 50% off for seniors 65+ living in Hakodate (excluding joint tickets)
– Admission is free for persons with disabilities upon presentation of their disability certificate/handbook.
– Admission is free for elementary and junior high school students living in or attending school in Hakodate.

Joint tickets:
The following joint tickets are available to visitors to two or more facilities among the Hakodate City Museum of Northern Peoples, the Hakodate City Museum of Literature, the Old Public Hall of Hakodate Ward, and the Former British Consulate of Hakodate.
2-facility joint ticket: Adults: ¥500; Students: ¥250
3-facility joint ticket: Adults: ¥720; Students: ¥360
4-facility joint ticket: Adults: ¥840; Students: ¥420
Wheelchair accessibility

| Parking | Accessible restroom | Slopes | Nursing room | Wheelchairs available upon request |
| --- | --- | --- | --- | --- |
| Unavailable | Available | Available | Available | Available |