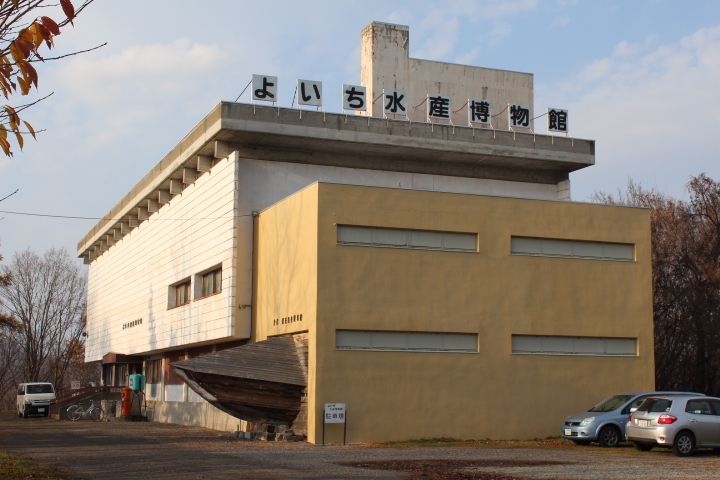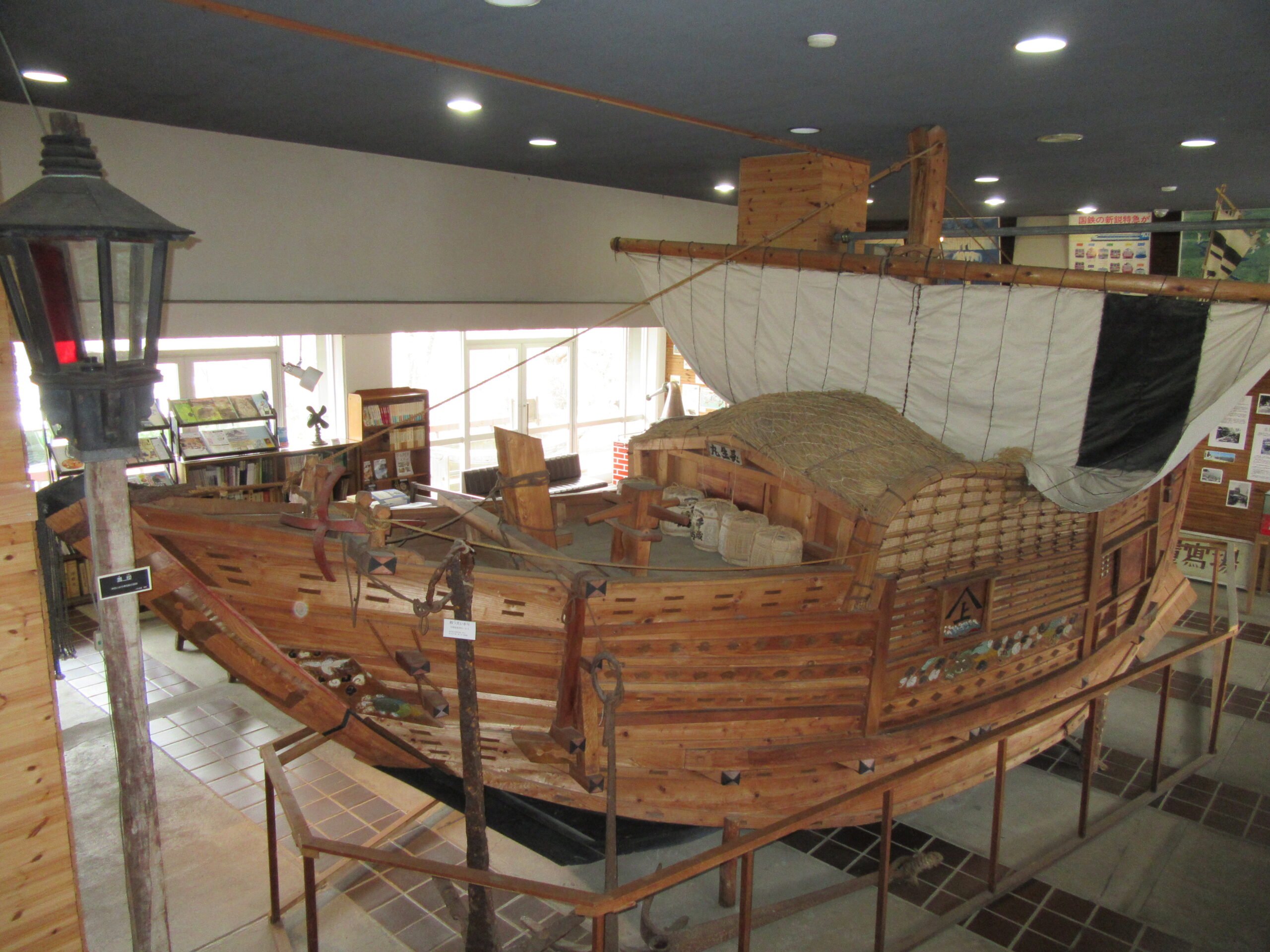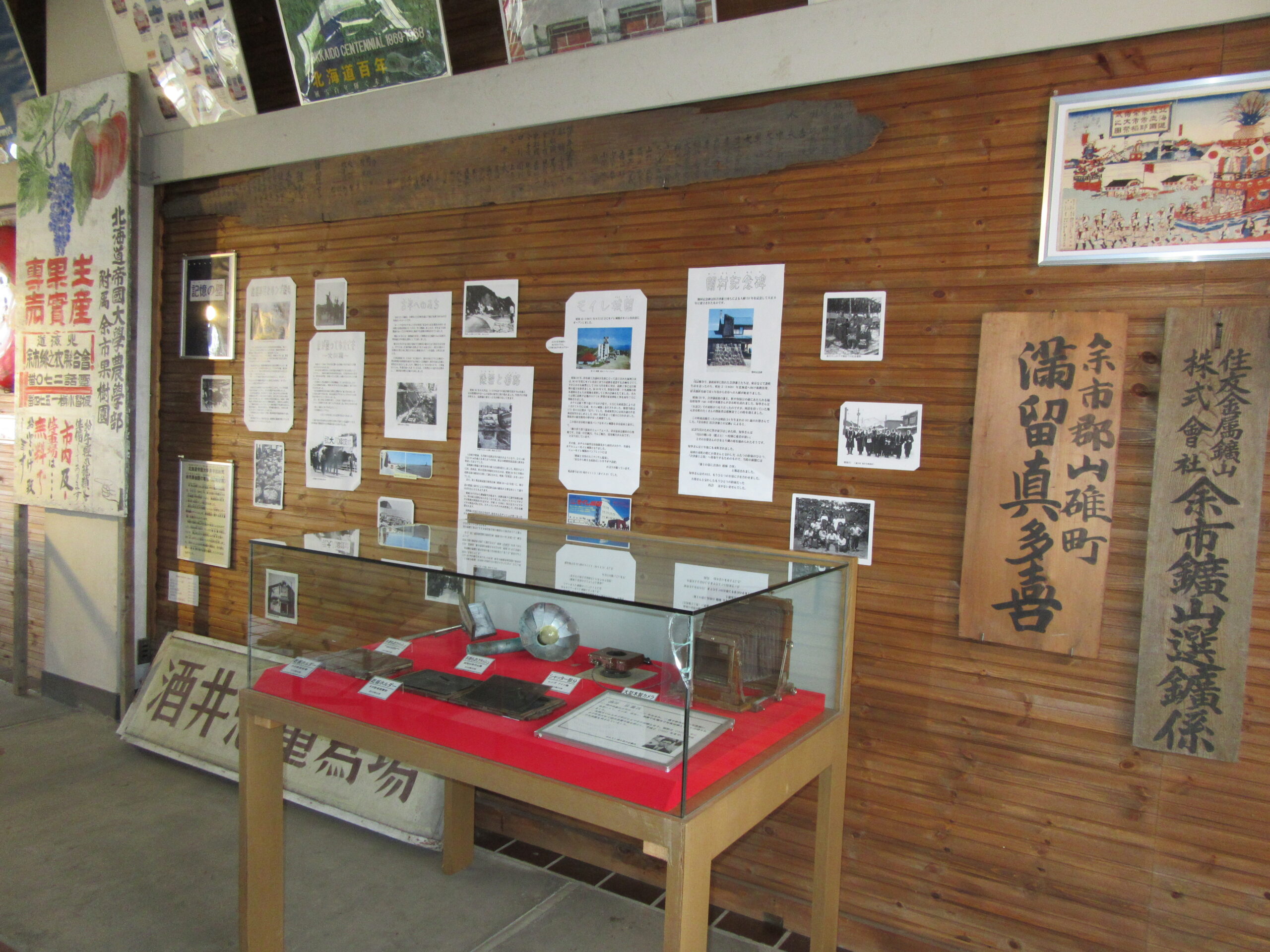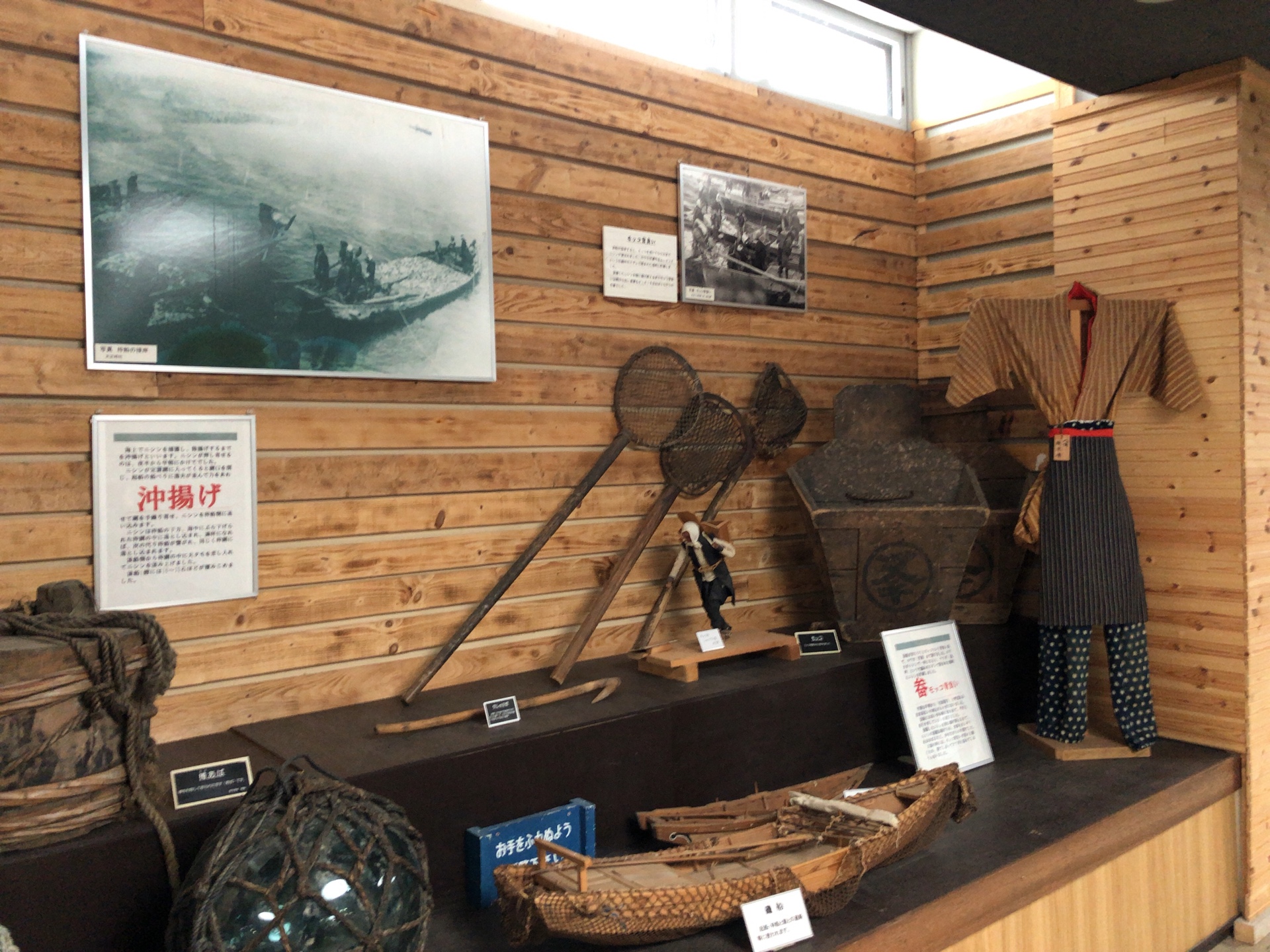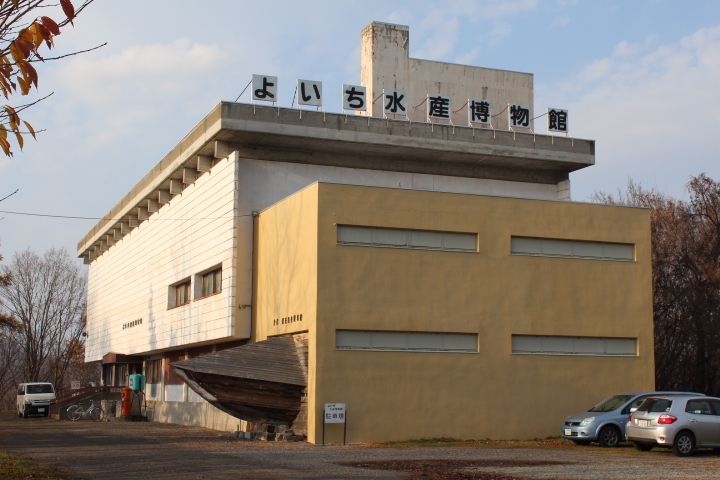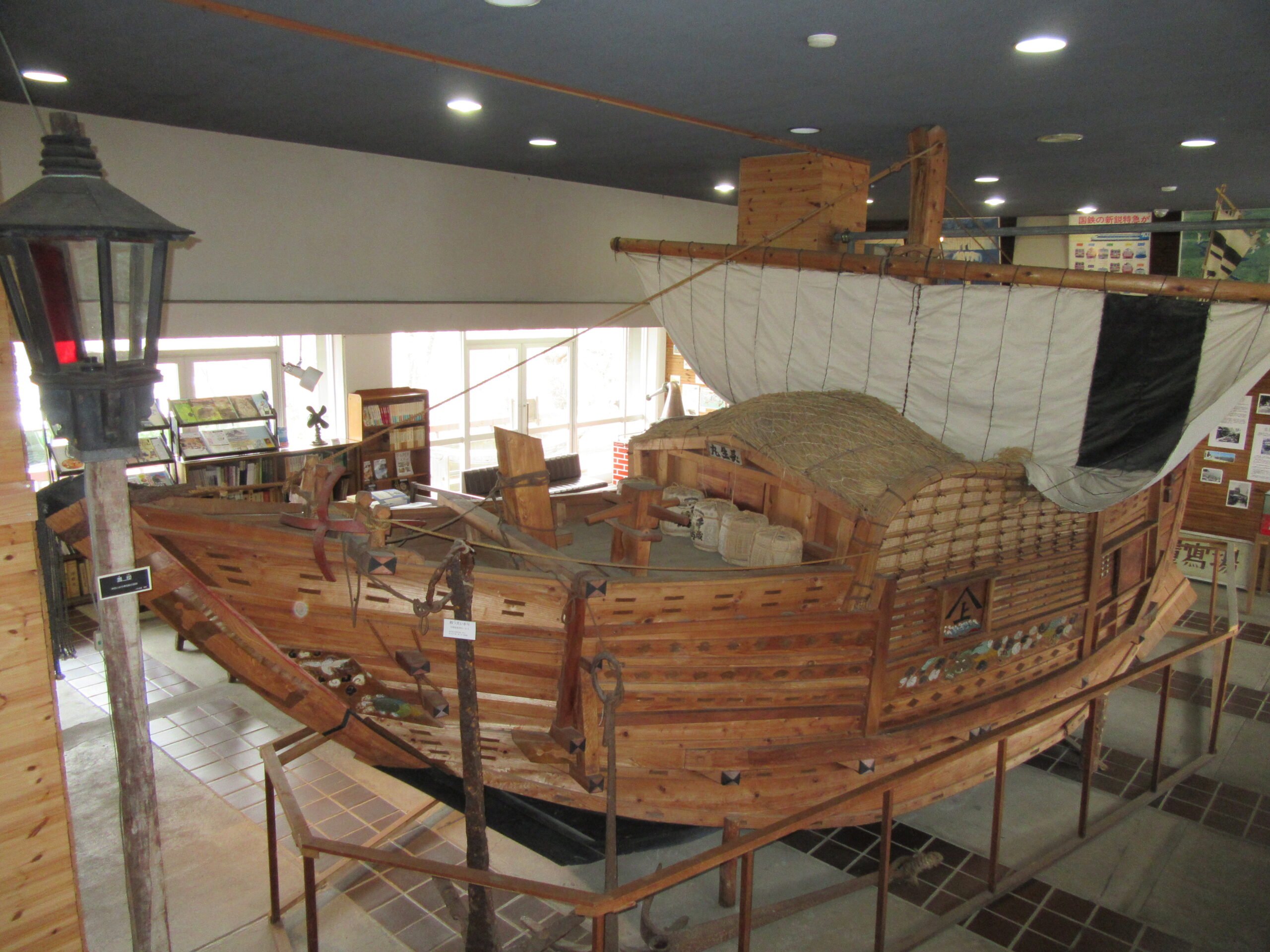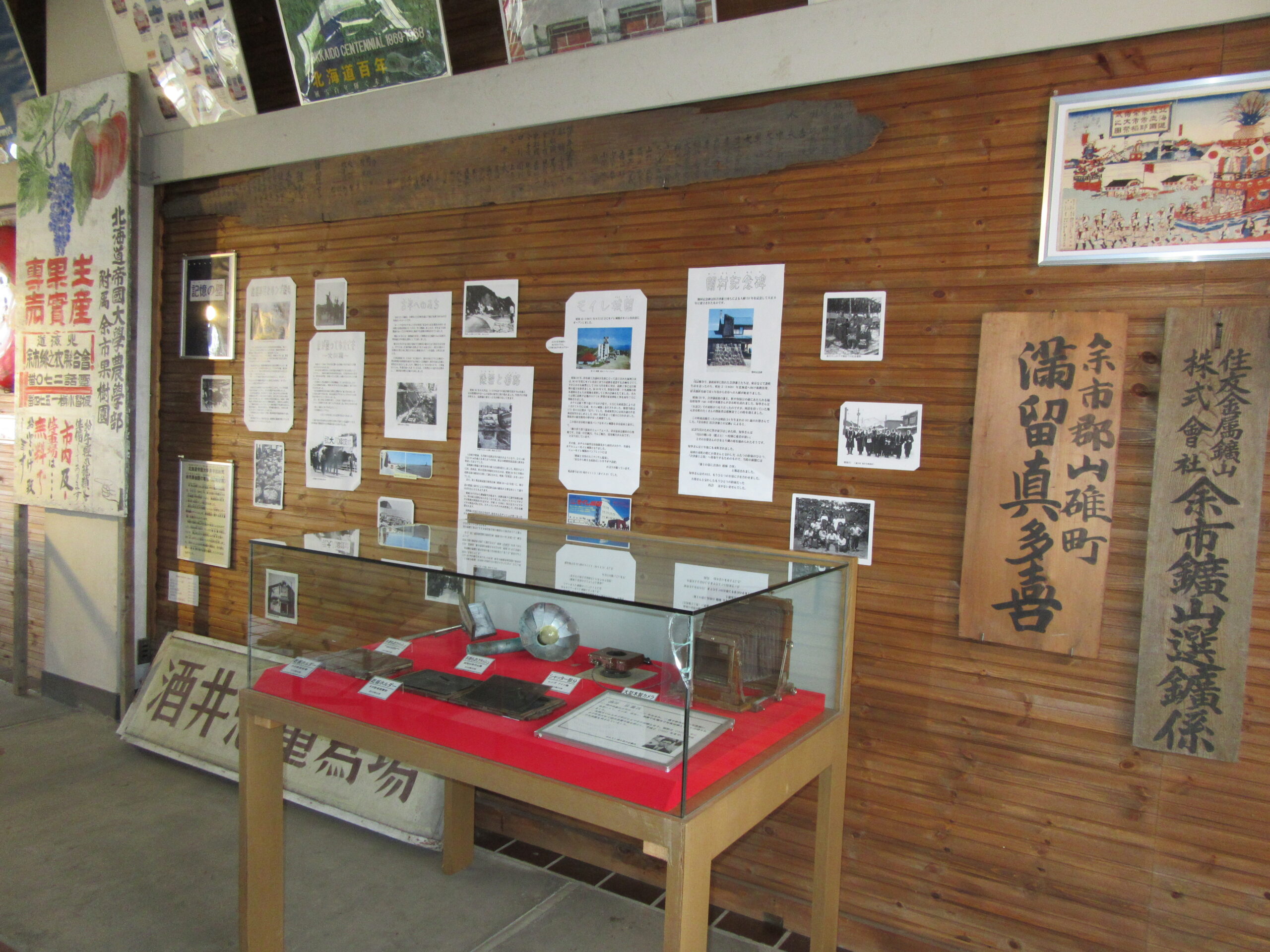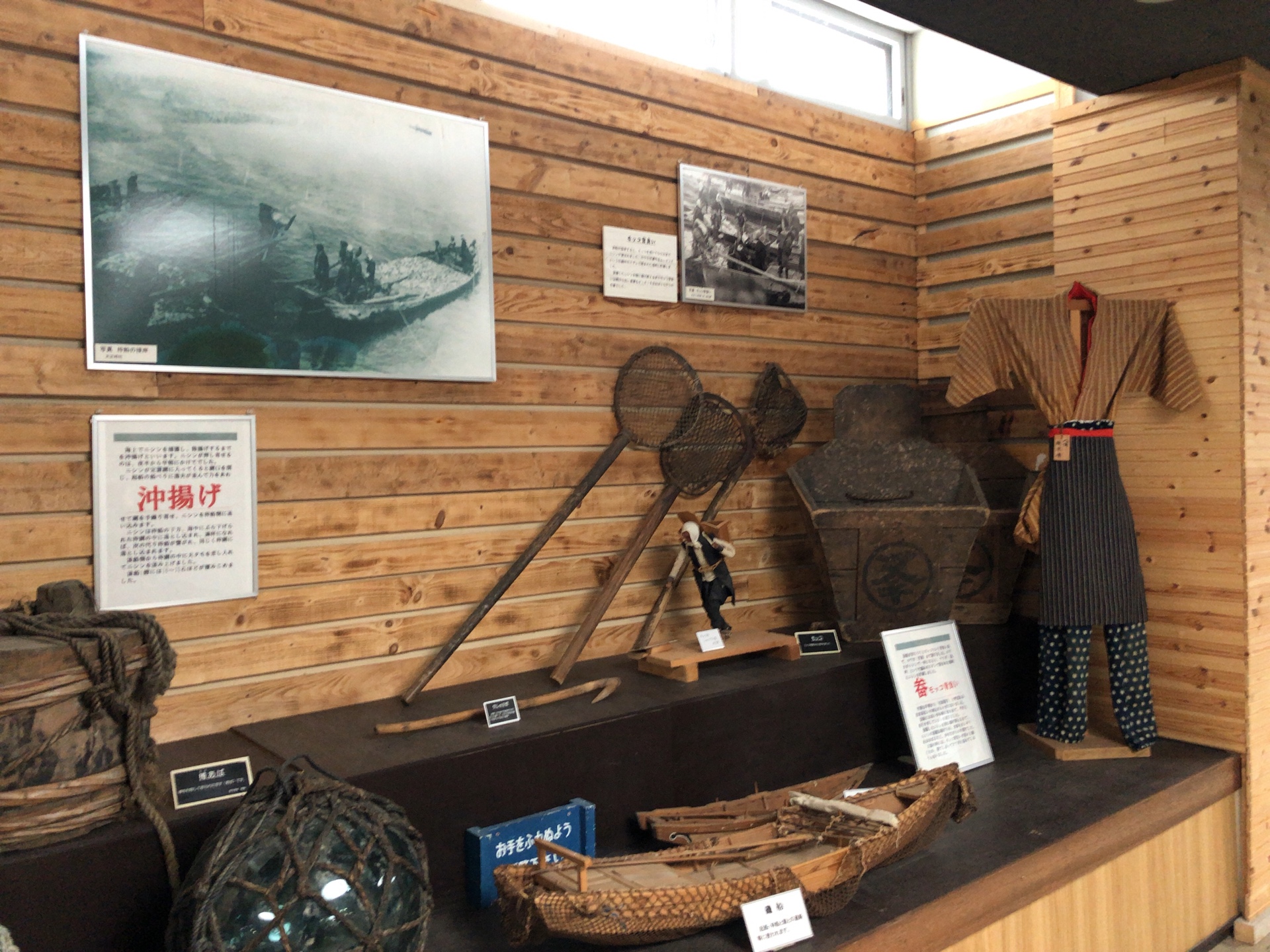 Facility information
Address

Irifune-cho 21, Yoichi-cho, Yoichi-gun, Hokkaido

Phone

0135-22-6187

Hours

Closed

Mondays (open if Monday is a national holiday), and the day following national holidays
Winter (from mid-December to early April)
In fiscal 2022, the museum is open from April 9 to December 12.

Admission

Adults: ¥300, Elementary and junior high school students: ¥100
Groups of 20 or more: Adults: ¥240; Elementary and junior high school students: ¥80
Joint ticket to the four facilities (the Yoichi Fisheries Museum, the Old Shimo-Yoichi Unjoya, the Former Yoichi Fukuhara Herring House, and Fugoppe Cave): Adults: ¥880; elementary and junior high school students: ¥320
In line with the museum's plan to bring the number of townspeople who have never visited the museum to zero, admission is free for people registered as residents of Yoichi Town on the second Saturday and Sunday of each month while the museum is open.

Parking

Available

Official website
Wheelchair accessibility

| Parking | Accessible restroom | Slopes | Nursing room | Wheelchairs available upon request |
| --- | --- | --- | --- | --- |
| Unavailable | Unavailable | Unavailable | Unavailable | Unavailable |

Supplementary information

– The museum may be temporarily closed depending on the COVID-19 situation. Restrictions are being applied on admissions to each facility as follows. Yoichi Fisheries Museum: 40 people; Old Shimo-Yoichi Unjoya: 40 people; Fugoppe Cave: 20 people; and Former Yoichi Fukuhara Herring House: 35 people – In cultural property facilities (except museums) in Yoichi, volunteer guides provide explanations about the facilities on weekends and national holidays between May and November. Currently, however, to prevent the spread of the COVID-19, visitors who wish to have explanations by facility staffers or volunteer guides are asked to make an appointment two weeks in advance by telephone. – The contacts while the museum is closed in winter are Yoichi Fisheries Museum (Tel. 0135-22-6187) and Yoichi Town Central Community Center (0135-23-5001).